Pharmaceutical Wallet Packaging
Pharmaceutical wallets or blister wallets are most commonly used for clinical trials, commercial sales packs and for promotion of drugs. The wallet packaging in pharma/healthcare consists of primary blister strips combined with our unique cold seal blister cards to form a perfect packaging for end users.
"As long as the last tablet/capsule is consumed from the pack, pharmaceutical wallet package stays with the end user itself. This enables the patient to get better information of his/her dosage, drug information and of course, the brand of the drug." – Chakravarthi AVPS, CEO and MD, Ecobliss India.
Unlike the traditional mono-carton, the blister strip is sandwiched in between our blister cards to form a perfect wallet pack. The main advantages are the printed content stays with pack as long as last tablet/capsule is consumed by end user. Pharmaceutical wallets can be customised to meet the needs of specific drugs with features such as child resistance, information leaflet placement, integrating with electronics, etc.,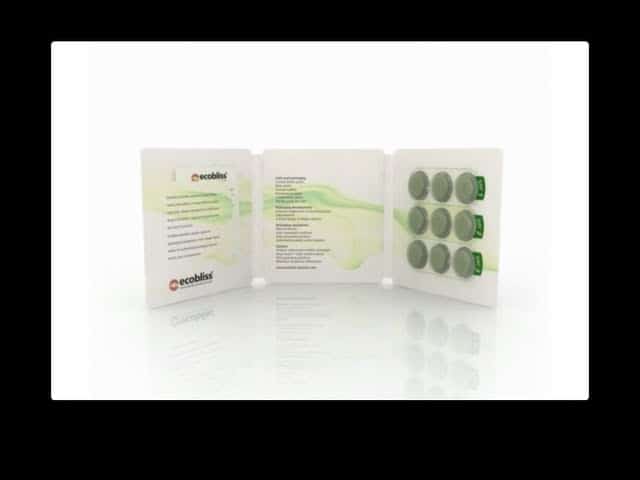 At Ecobliss, blister wallets or pharmaceutical wallets can be customised in different shapes and sizes and can accommodate multiple blister strips as well. Additional space can be provided to print dosage information, add branding space and also accommodate supporting products to specific drug.